A research phase is a sequence of participatory activities in order to meet the goal of CoAct for Mental Health: to understand how mental health social support networks work and propose actions for their promotion, expansion and strengthening.
The starting point of the research are the living experiences of the co-researchers, a group of 30 people with their own experience in mental health.
We want to share these experiences and do research together through the chatbot "CoActuem per la Salut Mental", an open and anonymous digital conversation. We also propose you to interpret the scientific data generated through participation in the chatbot and finally to propose actions based on scientific evidence, in order to improve social support networks
Highlighted research phases
Loading results...

We invite you to participate in the CoAct for Mental Health chatbot, a chatbot from people to people...
Start date
03/03/2021

End date
Not specified

We detect incidents of the chatbot "CoActem per la Salut Mental"
Start date
01/02/2021

End date
Not specified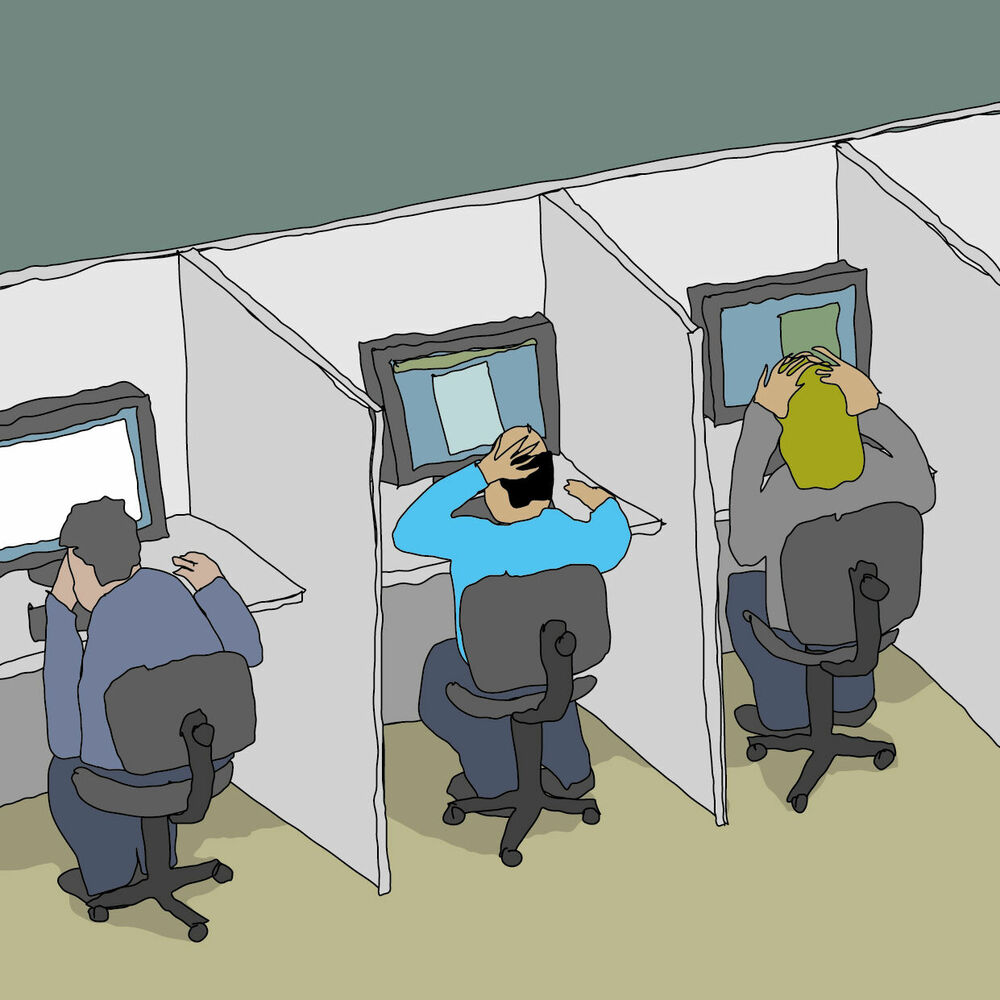 We propose improvements, detect incidents and participate in the Decidim community.    
Start date
01/02/2021

End date
Not specified