CoAct in the media
Want to know what they say about us in the media? You can read all the articles and watch all the interviews!
Radio and podcast
Matarò Ràdio, Valors a l'alça. 21-02-2022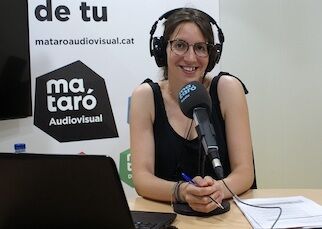 Catalunya Ràdio, Popap. 07-02-2022
A collaborative mental health chat is born



Ràdio 4, De boca a orella. 22-12-2022



Radio 3, Generación Ya. 20-12-2022.



Podcast Despacho 42. 26-11-2021
Decidim Fest, revolución tecnológica cubana y ciencia ciudadana (II)